Welcome!
We offer BA, BS, MA, and PhD degrees in philosophy, plus an undergraduate minor and a Certificate in Ethical Theory and Practice. 
Our faculty members are internationally recognized for their research across the main areas of philosophy. Our undergraduate students take up the big philosophical questions, and along the way develop the ability to think critically about issues, even highly controversial ones, and to present their ideas and arguments coherently both orally and in writing.
Our graduate program provides intensive training through graduate-only seminars and one-on-one faculty advising. We are proud of our welcoming and warm community of students and faculty. We recognize the ethical and intellectual value of diversity, and aim to foster an inclusive environment.
Events
Currently no upcoming events.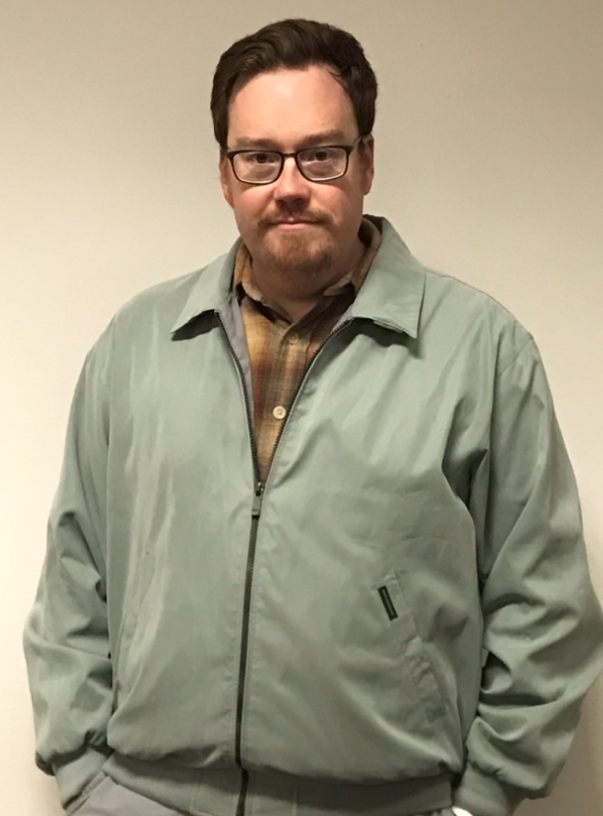 Student Spotlight
"The study of philosophy offers great opportunities for an interdisciplinary approach to modern applications." 

- Travis Holmes
Department of Philosophy PhD graduate student Travis Holmes has had an especially productive year for publications in a variety of journals and subjects. From his work with Dr. Randall Westgren as a Research Fellow in the Mizzou's Department of Applied Economics his to forthcoming Reckoning with Continuum Idealizations: Some Lessons from Soil Hydrology, Philosophy of Science VOL. 89, Travis utilized the forced covid downtime for incredible accomplishment. He recently presented his latest publication at the The 15th Biennial Conference of the International Network for Economic Method (INEM). 
When asked about a common thread to his various academic interests, Travis explained his study of the processes by which researchers design studies: the "scope of possibilities" and "the different lenses" that scientists and economists alike that influence the genesis of design experimental models. He also credits having consistent guidance and exceptional mentoring from his advisor, Dr. Andre Ariew, as critical to his success. 
Delving deeper ethically into topics such as animal and human research, Travis instructs PHIL 1150: Introduction to Bioethics and the immensely popular PHIL 2440: Medical Ethics. The Department would like to congratulate Travis Holmes for his achievements thus far and wish him continued excellence.