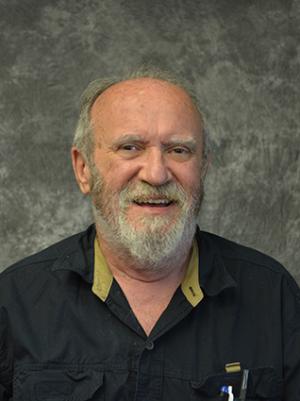 Professor Emeritus
432 Strickland Hall
573-882-3381
Emeritus Faculty
Education
Ph.D.  University of Iowa
Research
Descartes, 20th-Century British Philosophy
Select Publications
"Another Look at Wittgenstein on Color Exclusion," Synthese 78: 291-318, 1989.
co-author of "Philosophers and Research: Views from the Field," in Humanists at Work, Chicago: University of Illinois at Chicago Press, 1990.
"Descartes' Self-Doubt," Philosophical Review, 1975.
Office Hours
Tuesdays and Thursdays after class(12.15pm), Student Center north eating area and by appointment.