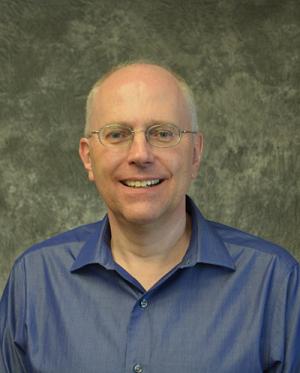 Professor, Director of Undergraduate Studies
416 Strickland Hall
573-884-0906
Faculty
Education
D.Phil. Oxford University
Research
Philosophy of Mind, Philosophy of Science, Metaphysics, Philosophy of Psychology
Select Publications
"In Defense Of A Realization Formulation Of Physicalism", Topoi, 37.3, (2018), 483-493.
"Grounding And The Formulation Of Physicalism" in K. Aizawa and C. Gillett (eds.), Scientific Composition and Metaphysical Ground. London: Palgrave-Macmillan (2016), pp. 249-269.
"The Scientific Evidence For Materialism About Pains", in Steven M. Miller (ed.) The Constitution of Phenomenal Consciousness: Toward a Science and Theory (John Benjamins Publishing Co., 2015), pp. 310-329.
"Can Metaphysics Be Naturalized? And If So, How?" in Don Ross, James Ladyman, and Harold Kincaid (eds.) Scientific Philosophy And Metaphysics (Oxford University Press, 2013).
"Conceptual and Linguistic Analysis: A Two-Step Program," Noûs 42:2 (2008): 267-291.
A Physicalist Manifesto: Thoroughly Modern Materialism. Cambridge University Press, 2003; paperback 2007.
"Physicalism Unfalsified: Chalmers' Inconclusive Conceivability Argument", in Carl Gillett and Barry Loewer (eds.) Physicalism and Its Discontents (New York: Cambridge University Press, 2001).
"How to Keep the 'Physical' in Physicalism," Journal of Philosophy 94:12 (1997): 622-637.
"Physicalism: From Supervenience To Elimination", Philosophy and Phenomenological Research, 51 (1991), 573-587.
Office Hours
Via Zoom. Email to make an appointment.